Water, Power and Prosperity
Taking Bold Action with the Tri-Dam Project
South San Joaquin Irrigation District (SSJID) was established in 1909 to provide a reliable and economical source of irrigation water for the agricultural areas in and around Escalon, Manteca and Ripon. The formation of the District did more than bring needed water to convert 70,000 acres into productive farmland. It literally gave life to these communities. More than a century later, our vision for investment in the future of our community has paid off with unparalleled water and energy resources for those who call southern San Joaquin County home.
Partnering with the Oakdale Irrigation District (OID), SSJID leaders had the wisdom and foresight to develop the Tri-Dam Project, a system of reservoirs, dams and powerhouses that would increase storage capacity in order to increase the reliability of water supply in drier years, and ensure the financial success of SSJID going forward. Financed without state or federal aid, Tri-Dam hydroelectric plants have a capacity of nearly 135 megawatts, and along with generation sold from additional SSJID hydropower facilities, brings SSJID $4-17 million in annual income.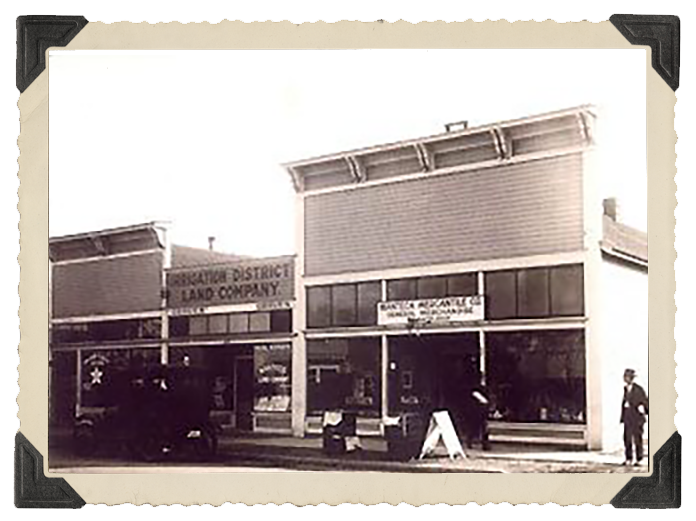 Seizing Opportunities for Innovation
Since our inception, we've continually looked for ways to better serve our communities. For example, we've expanded into providing domestic water service to southern San Joaquin County, installed a productive solar farm and completed a pressurized Irrigation Enhancement Project (IEP). We're also working toward providing retail electric service.