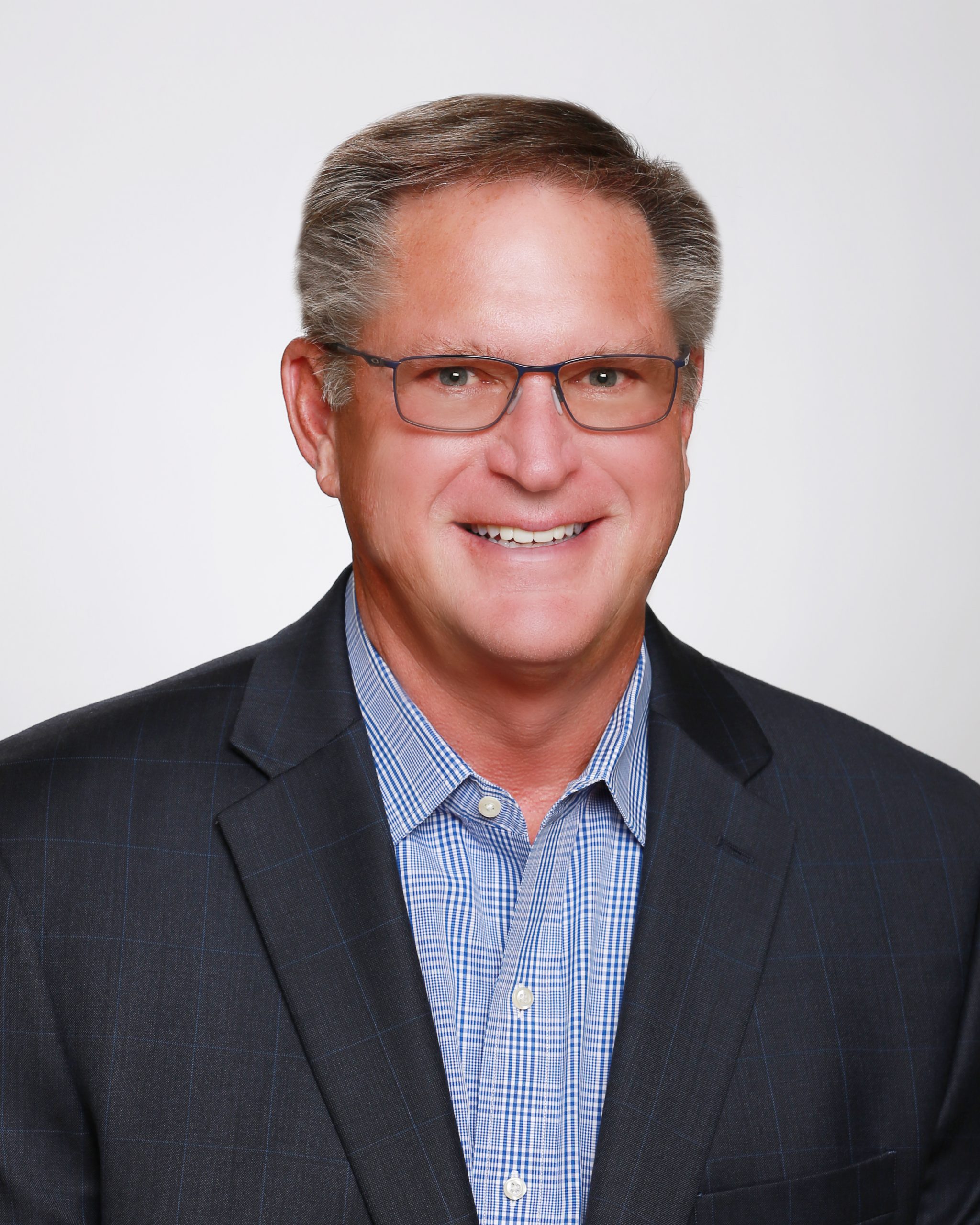 Glenn Spyksma
Division 2
Vice President
Background: Mr. Spyksma is a retired Executive Vice President of The Wine Group, and has 37 years of management and engineering experience in the food processing industry.  He holds a degree in Mechanical Engineering from Sacramento State.
Hobbies: Farming almonds, restoring classic cars, reading, snow skiing, fly fishing, and cycling.
Community Service: Serves on the boards of Calvary Reformed Church and the Central California Classis, participating in regional church leadership, mentorship and training.
Family: Wife Carla, four children, and five grandchildren.
Term on board: Sworn in August 2021; Current term ends December 2026